Astana and traveling
Please see: Selection of visas for foreign citizens wishing to visit Kazakhstan
Please see Visa policy of Kazakhstan
About Astana
Astana is the capital of Kazakhstan since 1997 with population of  880 191. Astana in Kazakh literally means "the Capital". Previous names are Akmoly, Akmolinsk, Tselinograd and Akmola. The city is located in central part of the country on the Esil river in a very flat, semi-arid steppe region.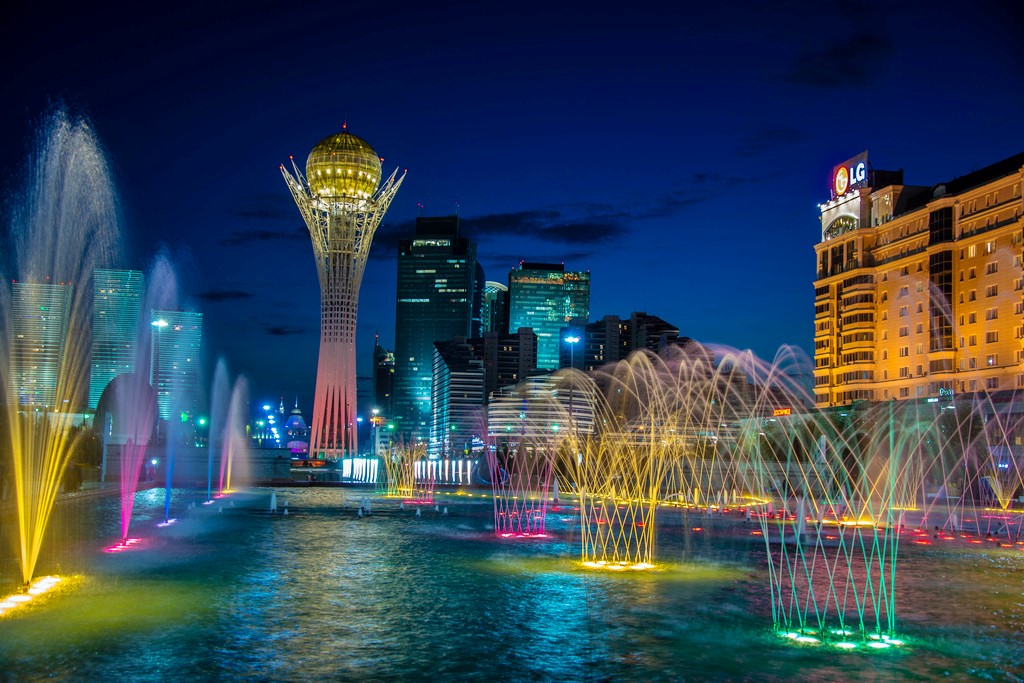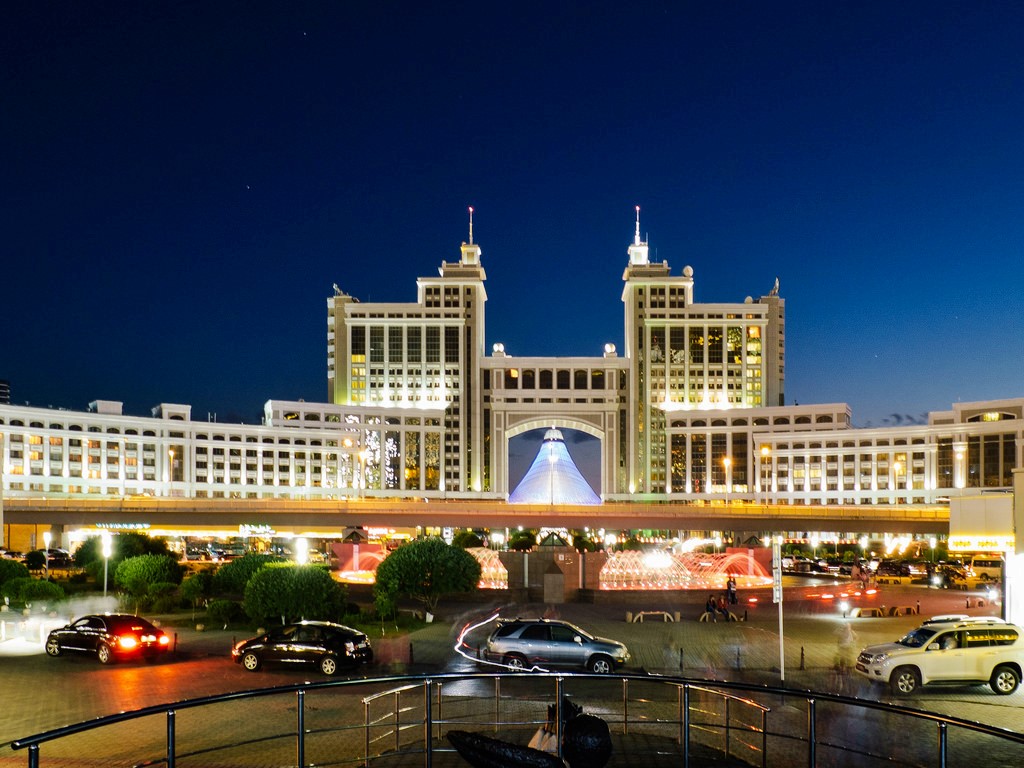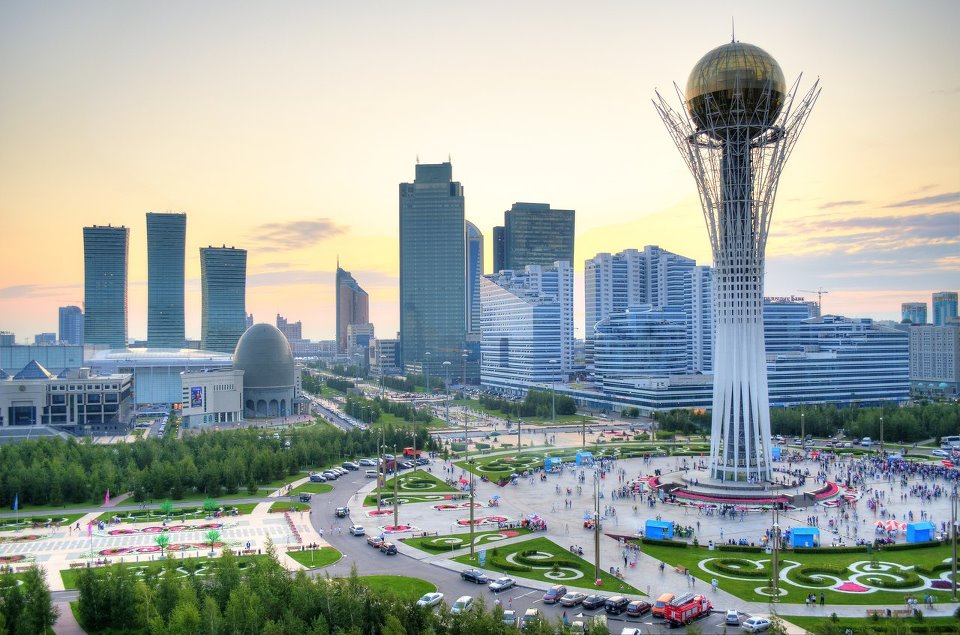 How To Reach to Astana?
Nursultan Nazarbayev International Airport Astana
Nursultan Nazarbayev International Airport (TSE) is located about 10-15 km from downtown Astana city center and 7-9 min from Nazarbayev University, where the conference will take place. Major airlines (Air Astana, Turkish Airlines, Lufthansa, KLM, British Airways and others) and their worldwide partners have convenient connecting flights to Astana.
According to recent data, 19 local and international airlines with direct flights to 27 destinations perform their flights to Astana airport: Moscow, Tashkent, Kiev, Minsk, Tbilisi, Bishkek, Baku, Kazan, Tomsk, Novosibirsk, Omsk, St. Petersburg, Yekaterinburg, Frankfurt, Amsterdam, Bangkok, Vienna, Abu – Dhabi, Dubai, Istanbul, Beijing, Antalya, Urumqi, Sharjah, London, Seoul, Paris
Tel:+7 (7172) 70-29-99